Rules of Play
AGCO Lottery Licence: RAF1313453

1. The lottery involves the purchase of a virtual stub raffle ticket via an electronic raffle system (ERS) approved by the Alcohol and Gaming Commission of Ontario (AGCO) and operated by Rafflebox Technologies Inc. The winning tickets are determined by a random number generator which is integral to the Rafflebox system.
2. Ticket sales are slated to commence at 6:00 pm on Tuesday, May 30th and close on Saturday, Oct 7th at 1:00 pm. Tickets will be available online at orilliacarlottery.ca.
3. The Orillia Club of Rotary is a registered charitable organization (118850031 RR0001). Net proceeds from the lottery will go to:
Orillia Soldiers Memorial Hospital Foundation
Sharing Place Foodbank
The Lighthouse
Independent Living Services Simcoe County
Big Brothers Big Sisters
Greenhaven Shelter for Women
Mariposa House Hospice
4. The Grand Prize is a 2023 Ford Bronco Sport 'Outer Banks' edition valued at $52,556.30 inclusive of all taxes, freight charges, pre-delivery inspection (PDI) costs and dealer fees. The winner is responsible for licensing and insurance from the time of delivery. The winner may choose their preferred colour from the standard colours available for the vehicle. The winner of the grand prize may choose a $40,000 cash alternative, payable by cheque.
There are 4 Early-Bird Prizes:
Early-Bird 1: Weber Genesis EX325 Black Gas Barbecue plus a $250 Home Hardware Gift Certificate. Total Retail Value including HST $2,057.99
Early-Bird 2: Cannondale Treadwell Neo 2 E-Bike. Total Retail Value including HST $2,638.55
Early-Bird 3: ASUS VivoBook 15.6" Notebook computer. Total Retail Value including HST $1,309.47
Early-Bird 4: Samsung QLED 65" Big Screen TV plus Yamaha YAS209 Sound Bar. Total Retail Value including HST $1546.96
The pickup location for all prizes is Orillia, Ontario. All Grand Prize and Early-Bird prize details are available directly on the lottery website at orilliacarlottery.ca and via a link to that website from the Club's Facebook page and main website.
5. Draws will take place online. Draw dates, times, and locations are as follows, with sales cut-offs 1 hour before the corresponding draw times.
Early Bird 1: Tuesday, June 13th, approximately 6:30 pm, Oriilia Legion
Early Bird 2: Tuesday, July 11th, approximately 6:30 pm, Orillia Legion
Early Bird 3: Tuesday, August 8th, approximately 6:30 pm, Orillia Legion
Early Bird 4: Tuesday, September 12th, approximately 6:30 pm, Orillia Legion
Grand Prize: Saturday, October 7th, approximately 2:00 pm, Thor Ford in Orillia

Winners of any Early-Bird prizes will remain eligible for the Grand Prize draw.
6. Ticket prices are 1 for $20, 3 for $50, and 7 for $100.
7. Ticket purchasers must be in the Province of Ontario and at least 18 years of age at the time of purchase. Tickets cannot be purchased in the name of people under the age of 18.

8. After purchase, customers will receive a confirmation e-mail with their raffle ticket registered numbers from a Random Selection System. No specific numbers can be given as numbers are generated randomly.

9. Members of the Rotary Club of Orillia and other persons involved in the conduct and management of this raffle lottery are prohibited from purchasing tickets.

10. Complete draw results will be published on the Club's Facebook no later than three days after the draws. All winners will be notified by mail, email, or phone within seven days of the draw and provided instructions on how to redeem their prizes. Prizes must be accepted as awarded with a cash alternative available only for the vehicle grand prize (rule 4).

11. By purchasing a lottery ticket, purchasers acknowledge that they have read, understand, and agree to the lottery rules and regulations. Ticket purchase implies binding consent for the Rotary Club of Orillia to release the winner's name, municipality of residence and picture accepting their prize for promotional and reporting purposes.

12. The Rotary Club of Orillia is committed to protecting the privacy of personal information. The Club will use ticket purchasers' personal information to administer the lottery. The Club will also use personal information to send current and future lottery-related communications to ticket purchasers who provide express consent to use their personal information for that specific purpose.

13. In the unlikely event that any of the draws are postponed due to technical difficulty, power interruption, emergency or other unforeseen event, the Rotary Club of Orillia, subject to the approval of the AGCO, will remedy the situation and then conduct the draw and announce the winner at the earliest possible opportunity.

If you or someone you know struggles with gambling issues, please contact the Ontario Problem Gaming Helpline at 1-888-230-3505.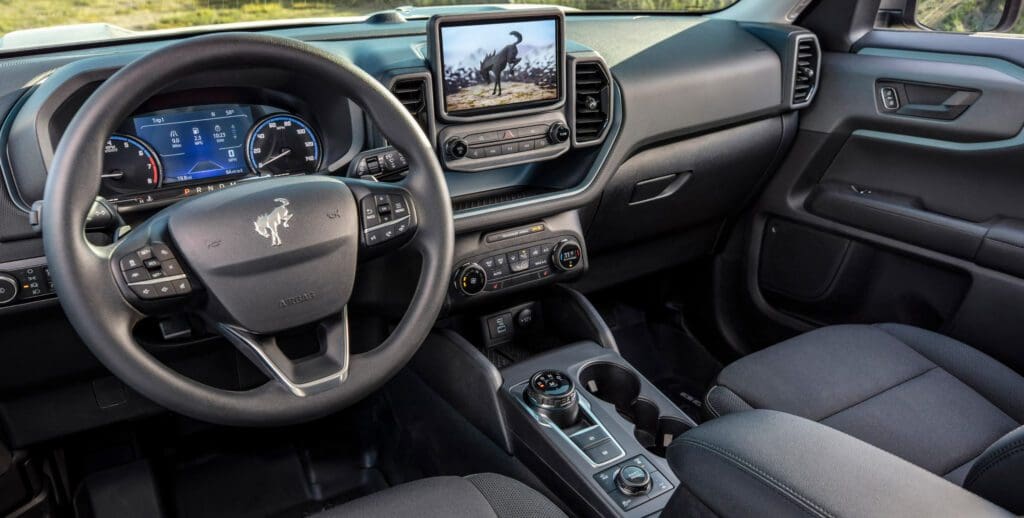 I encourage you to embrace the Orillia Car Lottery, a charitable fundraising initiative which is presented by the Rotary Club of Orillia. All the proceeds of this lottery go to seven Canadian registered charities operating in Ontario.
Jack Nolan
Rotary Club of Orillia