Problem: I cannot purchase tickets due to Location issues.
You may have selected "No" when you were asked by your browser to allow sharing your location. Or, similar to that, you may have told your browser earlier to never share your location. In order to allow the ticket purchase, you will need to change that setting.
It is a legal requirement of the AGCO lottery licence that ticket buyers have to be present in Ontario at the time of the ticket purchase. Therefore it is mandatory, if you wish to continue with the purchase of a ticket, that you allow Location Services to be turned on.
How do I turn on Location Services on my device?
Mobile Devices
iOS (iPhone, iPad)
1) Go to the Settings App.
2) Go to Privacy.
3) Go into Location Services.
4) Ensure "Location Services" are on.
5) Scroll down and click "Safari Websites."
6) Make sure that Allow Location Access is set to "While Using the App.
Chrome has the same settings if you are using that instead.
Android (Samsung and many more)
For Android (though this may vary by version):
1) Go to Settings App.
2) Go to Location and make sure that it is on.
3) Go back to previous screen and go to Apps.
4) Go to Chrome.
5) Click Permissions.
6) Ensure that Location is enabled.
If you still require help please email info@OrilliaCarLottery.com and a Rotarian will get back to you.
Desktops and Laptops (PC, MacOS)
Google Chrome
On your computer, open the Google Chrome browser:
1) At the top right, click More > Settings.
2) Under "Privacy and security," click Site settings.
3) Click Location.
4) Turn Ask before accessing on or off.
Microsoft Edge
On your computer, open the Microsoft Edge browser:
1) Go to Start > Settings > Privacy > Location.
2) Turn on Allow access to location on this device.
3) Turn on Allow apps to access your location.
4) Turn on Allow desktop apps to access your location if present.
Safari
On your computer, open the Safari browser
1) Open your iOS's Settings app.
2) Tap [Privacy] > [Location Services] …
3) Tap [Privacy] > [Location Services] > [Safari Websites]
4) Tap [Allow Location Access] > Set to [While Using the App]
Assistance
If you are still unable to purchase tickets, please contact our help desk at info@OrilliaCarLottery.ca.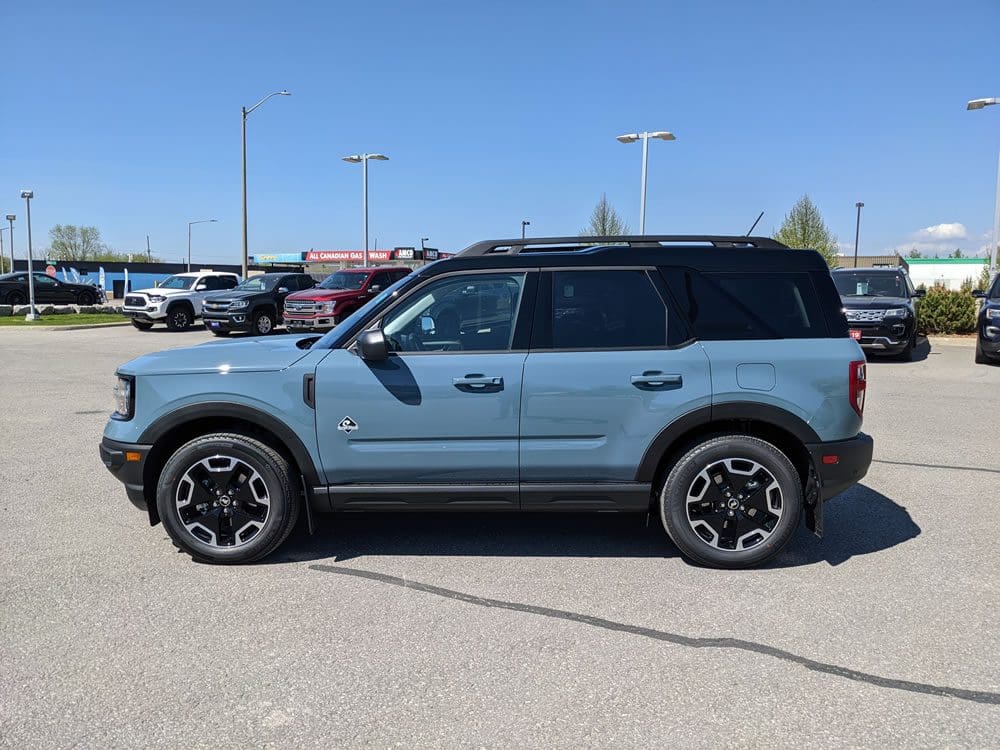 I encourage you to embrace the Orillia Car Lottery, a charitable fundraising initiative presented by the Rotary Club of Orillia. All the proceeds of this lottery go to eight Canadian registered charities operating in Ontario.
Rotarian Jack Nolan
Rotary Club of Orillia